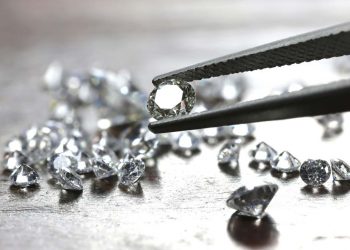 Considering selling or insuring your jewelry? Our experts are able to appraise your fine pieces of gold, silver, platinum, diamond and precious stone jewelry, such as opals, rubies and pearls. Visit us today for honest and fair appraisals.
With today's economy the way it is every penny counts. San Anthony Jewelry will buy your gold. Bring in your gold necklaces, bracelets, rings and other gold products to receive top value. Don't overlook anything you have and don't need such as Lockets, Charms, Broken & Damaged Jewelry, Watches, and Much More! If you don't see it here…call us anyway…our professional staff will help determine the weight and metal content of your valuables before making you an offer. Give us a call today to find out more!
Stop by during regular business hours for a free appraisal for more information.
Call us today at 830-606-0109