Jewelry is a very personal gift. The only way to make it even more personal is through custom jewelry engraving in New Braunfels, TX. If you've giving someone the intimate gift of jewelry, make sure they know how special they are with an engraving that has meaning for them. Whether it's a simple, special date or a short, heartfelt message, we'll make sure your jewelry is customized specifically for the one you're giving it to.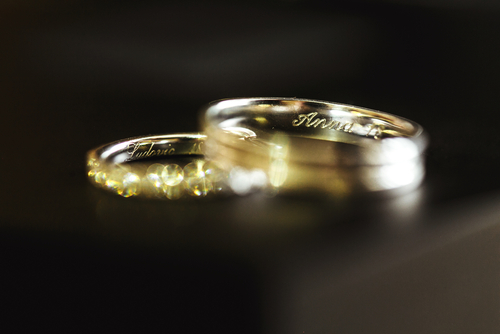 Rings
A ring is a symbol of togetherness and unity. From an engagement ring, to a wedding ring, to a memento ring that has meaning, engraving is a simple way to make a big statement with an already important piece of jewelry.
We engrave all types of message into rings, including names, dates, psalm numbers, short messages and more. When you give someone a ring, it's important for them to know its solely and specifically for them—our custom jewelry engravings will make sure the message is clear.
Other Jewelry
We offer all types of engraved jewelry in New Braunfels, Northcliffe, and Comal County, TX beyond just rings. From necklaces with a short inscription on them, to bangles and bracelets with a simple message, our goal is to imprint your personal message into jewelry so it's treasured forever by the person you're giving it to.
Just let us know what you want your message to say, how you want it conveyed and what jewelry you'd like engraved and we'll bring it all together in a way that's truly special. We engrave with precision and care, so you can rest assured the finished result is going to be one that's absolutely stunning.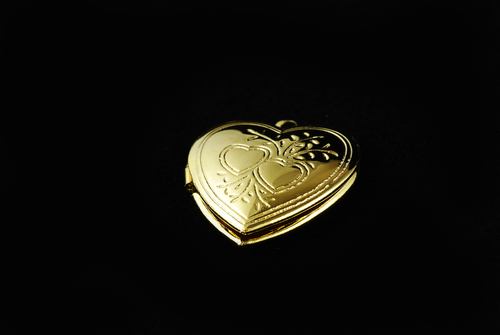 Engrave With Us
Whether you're buying a new piece that needs engraving or you're modifying an old heirloom for a special individual, we're your custom jewelry engraving experts. Stop into San Anthony Jewelry & Formal today or contact us at 830-606-0109 to see your special message brought to life in the form of custom jewelry design. Don't forget; we also offer jewelry repair services!